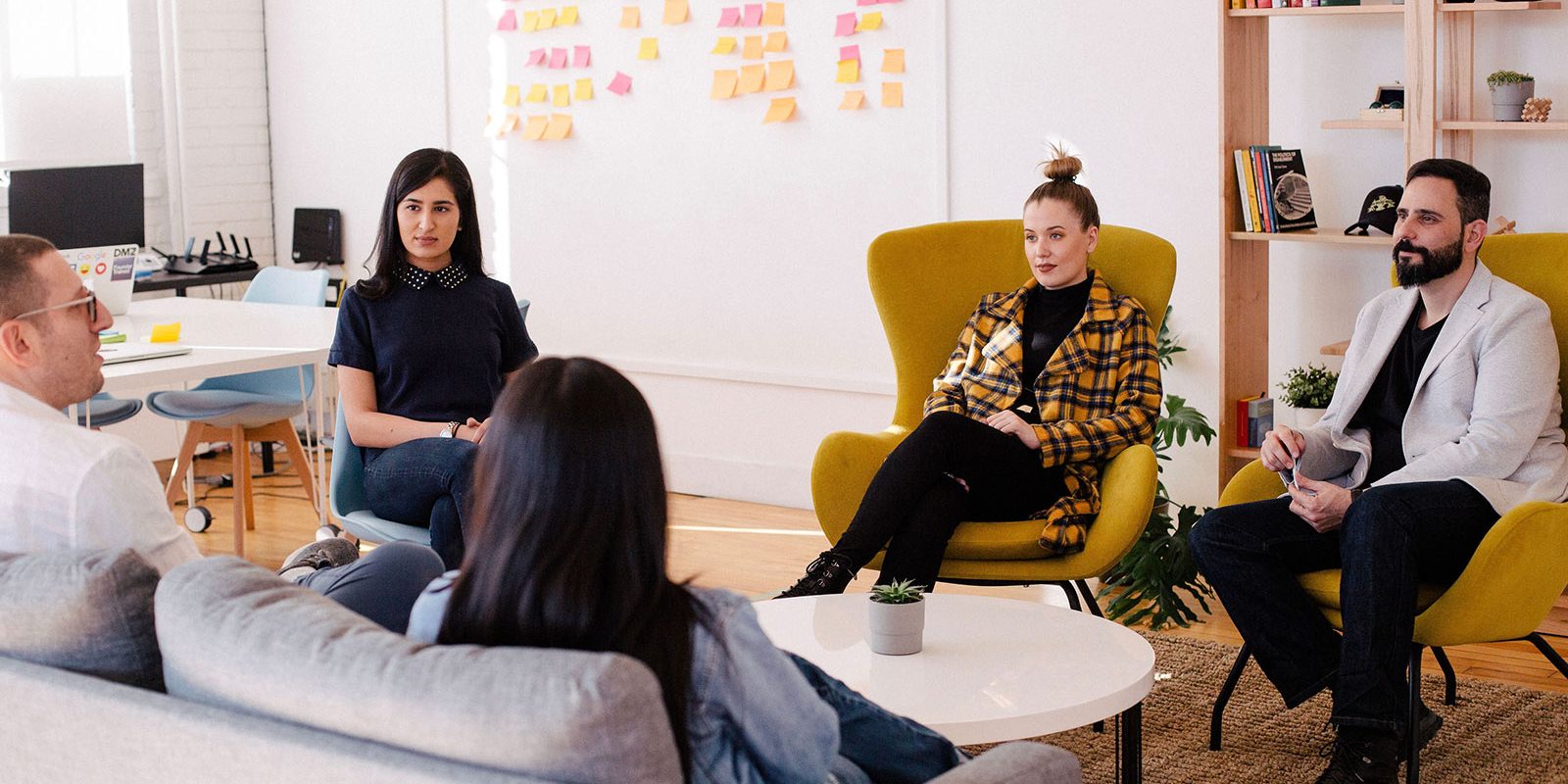 The Customer
Beauty Organics is a skin care company based out of Los Angeles, California. Well known for formulating and creating organic skin care products. A skin expert, Beauty Organics develops highly effective skin care solutions for various skin types and age groups.
The Challenge
Beauty Organics were not getting enough sales through their website. The website was outdated and missing lots of call to action. There was not enough site traffic and conversion rates were low. The skin care products were not properly displayed to catch attention and index well in search.
The Solution
A new website was designed and developed for Beauty Organics. With all the new updates and modern design, conversion rates will increase and sales. This is also true for site traffic through a much more optimized e-commerce website for search marketing. SEO and Social Media campaigns were deployed to strengthen online marketing efforts and results.