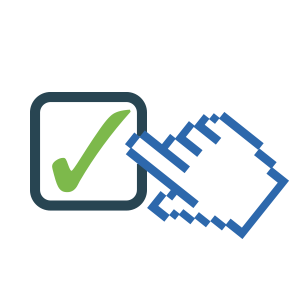 Search Engine Optimization (SEO) is a foundational marketing strategy. It is the cornerstone of Internet marketing. SEO services create the momentum required to increase site traffic, brand awareness, and sales. Most people these days use the Internet to find products, services, companies, and local vendors. If you are not on the first page of the search results, you're missing opportunities.
The simplest method for customers to find whatever they are searching for is online. This means that your customers will judge your website credibility on where it is positioned in SERPs. In Google, 20.5% of organic clicks go to the first search result, 13.32% go to the second, and 13.14% go to the third.
The most effective way to attract potential customers is to get it in front of as many eyes as possible. To accomplish this, you need to rank in the top positions for a wide range of most relevant search queries. Are you ready to talk about how our SEO services can help grow your business? We look forward to learning more about your company. Schedule a call with our marketing experts and get a free consultation. Let's discuss how SEO services and campaigns can benefit you.